Blog
Back
3 Ways To Enjoy Autumn In Patterson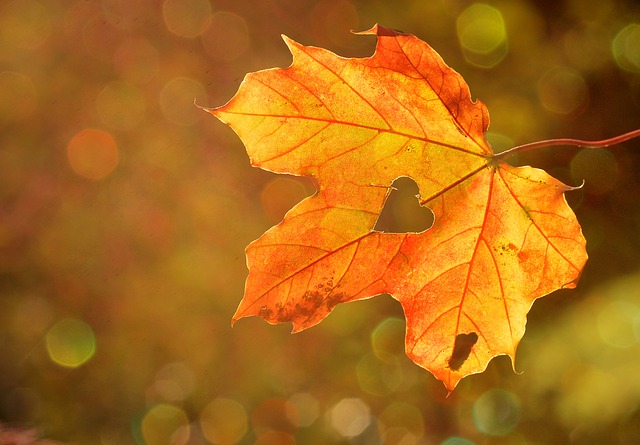 Source: Pixabay. Author: Castleguard.

This time is one of the most beautiful in California. The leaves have changed color to tones of orange and red, the air is still clinging to summer's warmth, vegetables are hearty and full of rich flavor — and it all just makes you want to bask in all the coziness of the season. Keep reading for three ways to enjoy autumn in Patterson and, of course, if you are visiting the area, be sure to book your stay with us here at Best Western Plus Villa Del Lago Inn. We're located right underneath the gorgeous Diablo Mountains, with clean and beautifully appointed rooms, and fantastic on-site amenities (including an outdoor pool and hot tub). Make your reservations today.

FRANK RAINES REGIONAL PARK

Ideal for those who love exploring our great outdoors. Rugged and diverse, the Frank Raines Regional Park is divided into three sections, each of which appeal to a variety of interests. The Minniear Area has more than 1,000 acres of undeveloped land, designed for non-motorized recreational use. The Frank Raines Day Use Area has picnic tables, barbecues, and a children's playground. Then, the Frank Raines Off Highway Vehicle Park is the spot for campers.

FANTOZZI FARMS
Opening September 29 until October 31, this attraction is perfect for those travelling with little ones. Fantozzi Farms is home to a lovely pumpkin patch and two massive corn mazes to get lost in. There are also cow train rides, pedal karts, pig races, and much more. ?

FRANCESCA'S RESTAURANT & LOUNGE

Proudly located right here at the Best Western Villa Del Lago Inn and featuring the creations of Executive Chef Richard Sanchez, Francesca's is an Italian restaurant that features classic cuisine with a modern flair. Rustic decor, a grand piano, and refurbished tables makes for an inviting atmosphere, and sets the mood just right for snuggling up with a loved one over dinner.

Back
Recent Post
Prev Post
Next Post