local-events
Local Events
When you stay with us at the Best Western PLUS Villa Del Lago Inn, you'll have plenty of attractions nearby to enjoy and experience, not to mention fantastic local events to attend.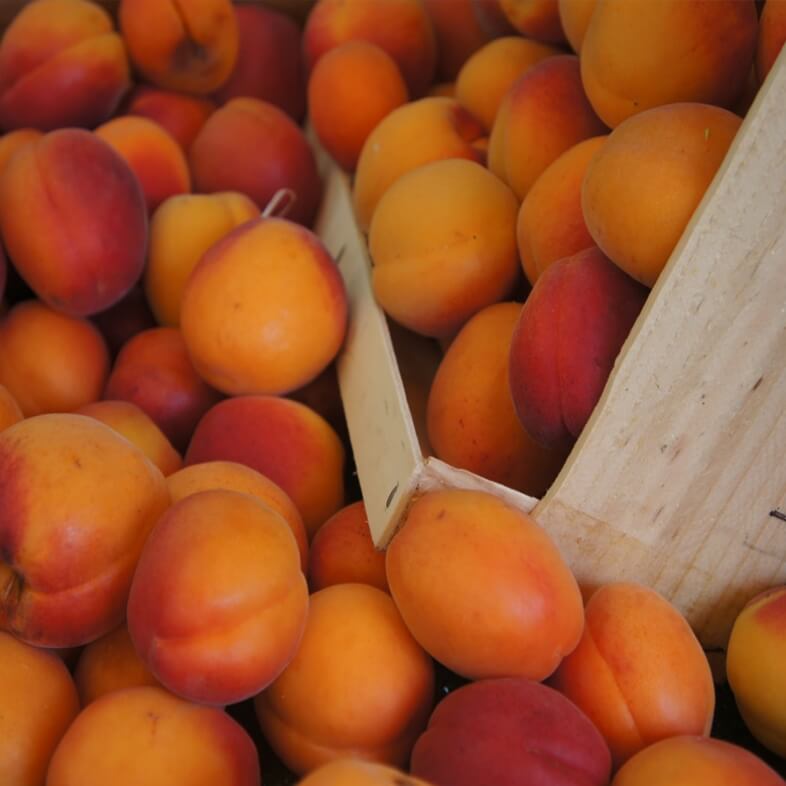 Known as the "Apricot Capital of the World", the city of Patterson comes together every year to celebrate the Apricot Industry and its wonderful city by holding an Apricot Fiesta. This event is full of activities all weekend long with a parade, arts and craft show, beauty pageant, fireworks and more. The schedule of 2020 events will soon be posted here.
As a global leader in the obstacle races of the world, the 5-K Spartan races will challenge you to push beyond your limits. Whether you're eager to take on your first Spartan sprint, or if you're a pro athlete and ready to win a podium spot - no Spartan will be left behind!
If you adore sports cars or have the need for speed, look no further. The Sports Car Club of America (SCCA) holds interesting events throughout the year. The club will be using the air facilities at Crows Landing for all events and tours this year. The details of all events can be found here.