Blog
Back
Antique Shops in Nearby Modesto, California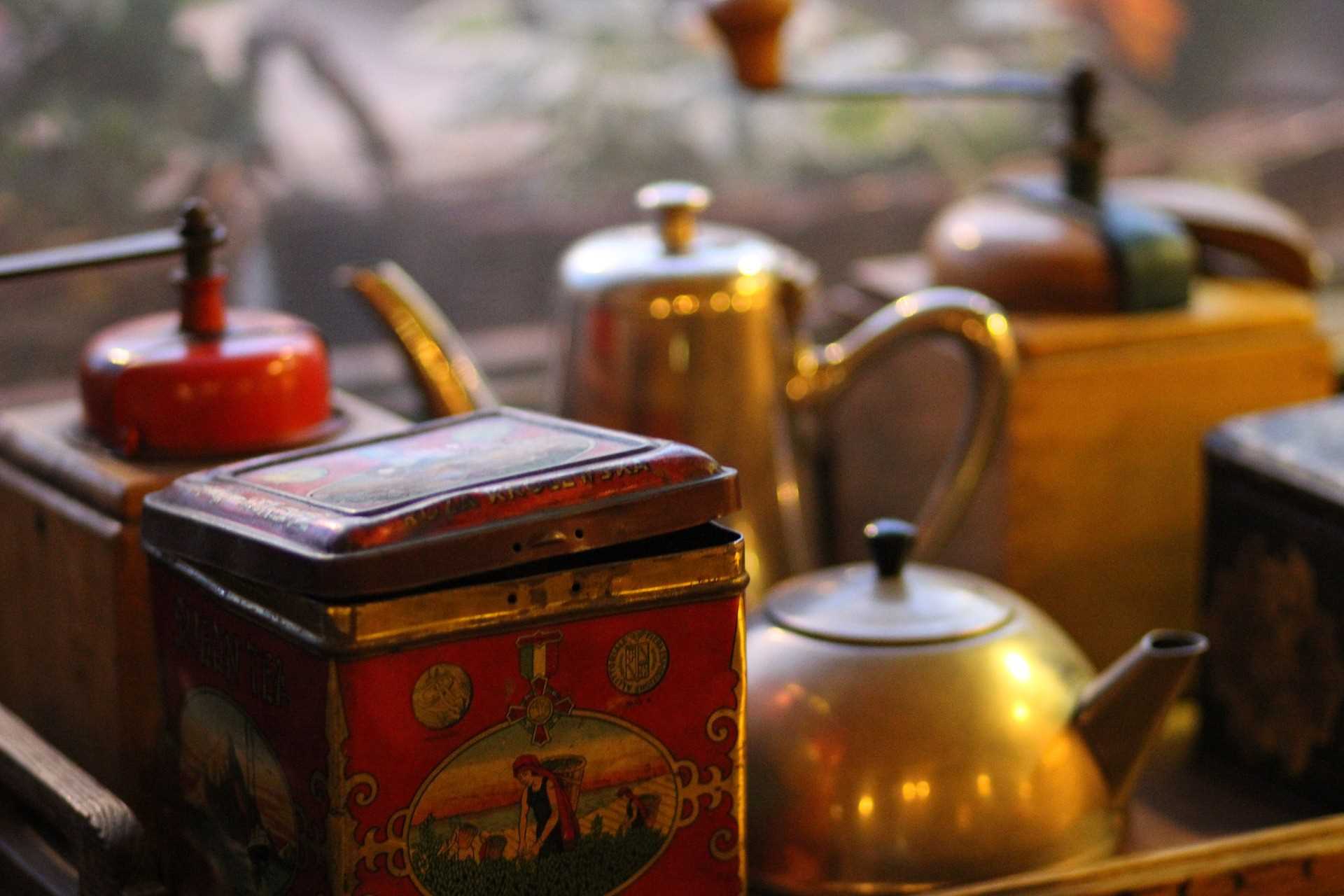 Source: Pixabay. Author: szczepazu.

Looking for a nice way to spend the day during your visit to Central California? Go antiquing! It makes for a great opportunity to explore the area, while also getting take in some local culture and history. And there's a big concentration of shops to explore in nearby Modesto! Keep reading for a list of antique and consignment stores you should check out. And, of course, don't forget to book your stay with us here at Villa del Lago! Our California hotel is conveniently located, with clean, modern, and spacious accommodations, fantastic amenities including on-site dining, an outdoor pool, and a hot tub — all for an affordable rate. Make your reservations today.

Remember When: Antiques, Collectibles and Gifts
This large antique mall carries just about every type of antique and collectable you can imagine. You'll find glassware, furniture, figures, home decor, and much more. Keep your eyes peeled for some great stuff from estate sales, as well. Plus, if you visit Remember When after 11:00am, you can even shop while sipping a complimentary glass of wine!
Blast From The Past
This one is for pop culture enthusiasts. Blast From The Past has an impressive collection of vinyl records — more than 10,000 of them! The antique shop also carries a wide variety of comic books, sports cards, vintage stereo equipment, and board games.
Ever After Antiques
If you're searching for a unique piece for your home, be sure to stop in at Ever After Antiques. The shop is stocked with local vendors and consignors who offer everything from one of a kind home decor and antique furniture to vintage fashion.
Back
Recent Post
Prev Post
Next Post