Blog
Back
Three fun events coming up in Patterson and beyond
What more can we say, other than there's always something to do in and around Patterson? Yupp, that's the truth, and if you don't believe us, just take a look at what we have coming up in October and early November. If you're visiting Patterson then, you'll be able to enjoy a one of a kind concert, attend a fun event (and do your bit for a good cause), and also enjoy one of the highlights of the year, the annual harvest festival.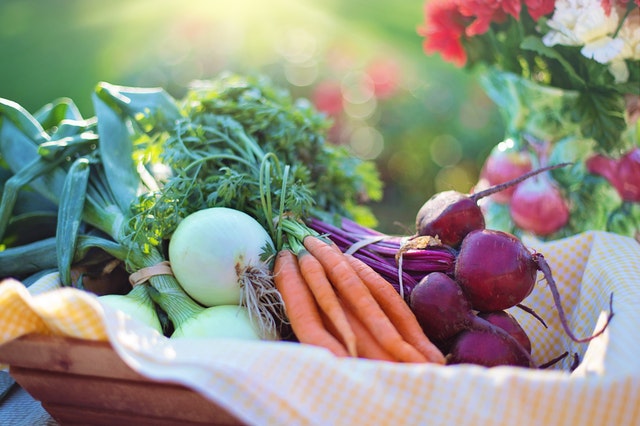 source: Pixabay
Live music
If you're a fan of Christian rockers Big Daddy Weave, then you're in luck: they're coming to town! They'll be playing in nearby Modesto on Friday, November 1. Head down and check out their unique talent and range of hits performed live. Premium ticket holders can also enjoy a pre-show conversation with Mike Weaver, too.
Fun for a good cause
A great day outdoors, all for a good cause? Sign up. On October 19, Harvesting Hope will be taking place at Beltran Ranch, which is just a short 15-minute drive from Patterson. There will be food, drinks, live music, and a silent and live auction, with all the money going towards cancer causes.
Annual harvest festival
The Patterson Annual Harvest Festival will be back for its' 100th anniversary on October 26. There's much we could say about this awesome community event, but we'll just say...it's awesome! And is definitely not to be missed if you're in the area.

To get the most from your trip, make sure you're staying at the best hotel in Patterson. At the Best Western Plus Villa Del Lago, you'll be able to enjoy a comfortable and relaxing stay in well-appointed accommodations. Our amenities include an onsite restaurant and lounge, a fitness center, and an outdoor pool and hot tub.
Back
Recent Post
Prev Post
Next Post