Blog
Back
Dance in Northern California!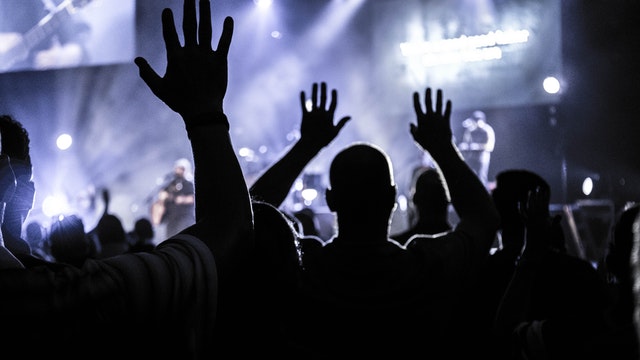 Photo by Chad Kirchoff

Stanislaus County knows there's only one remedy for beating the heat – getting even hotter by getting out and strutting your stuff! Whether you're touring the Modesto strip or shaking your tail feather out on the dance floor, Northern California is where you want to be!

FOAM FEST
A truly one of a kind festival! Taking place in Modesto for the very first time,
Foam Fest
is an all-night dance party that lets you beat the heat with fun foam pits! Get out and get grooving while some of the best DJs in California keep the hits coming! And that's all while spraying foam from 50 feet over the stage, making for a fun, and total Insta-worthy experience you're unlikely to get anywhere else!
If getting wet isn't your idea of a good time, there will be dry areas so you can still take part – but what's the point of that! Combine the fun of playing in the tub with the joy of dancing with a ton of young, beautiful people!
Want a VIP experience? Purchase a private cabana for the event so you and your friends can have a truly unforgettable time!
Takes place July 7 at Modesto Centre Stage.
BANDA MACHOS
If you prefer to dance to more traditional tunes, then you can check out one of Mexico's greatest imports
, the Banda Machos, on July 7 at the Gallo Center for the Arts
! Nominated for a Grammy 5 times, the Banda Machos put on high energy performances that combine Banda, Quebradita and Ranchera music. If you don't know what that means, don't worry – it will make sense on the dance floor! These are fiery Latin rhythms that will have you shaking your hips in no time!
When visiting Modesto and Stanislaus County, book accommodations you can trust at the Best Western Villa Del Lago. Our gorgeous Southwestern style hotel is the perfect complement to the sun, and our outdoor pool, hot tub and sauna are the perfect way to relax!
Book your room today.
Back
Recent Post
Prev Post
Next Post