Blog
Back
Relive the past in Patterson!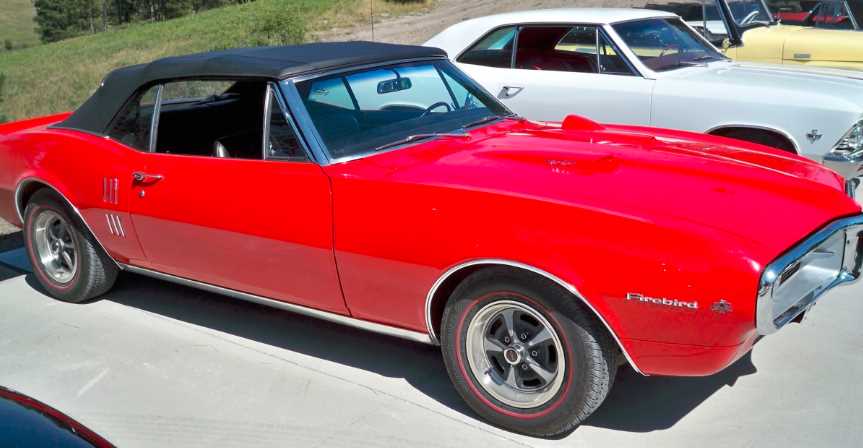 Photo by PXHere

Summer is beautiful in Northern California and Stanislaus County! This is the kind of place where nostalgia comes alive. When the summer sun shines down on Patterson and nearby Modesto, it's like reliving the best parts of the past – no wonder George Lucas set his classic film American Graffiti here!

Looking for recapture the joys of your youth? Plan a trip for Patterson this June.

There's nothing like a good night of comedy to rejuvenate your spirit. They say laughter is the best medicine, after all! But not all comedy is for everybody, and if you're just looking for some good harmless fun it can be a bit of a coin toss if you're going to have a good time at a local comedy night. Unless that is, you go to a CLEAN comedy night!
If you want to catch some hilarious comedy that won't rile you up, push your buttons or make you uncomfortable, then you definitely want to see Clean Comedy Night at the Best Western Plus Villa Del Lago Inn! Bringing three headliners to one stage, you can see Carlos Rodriguez, Key Lewis, and Jack Assadourian Jr. all bring their unique and gut-busting observations and jokes to Francesca's Restaurant on June 8. Their resumes include appearances on TruTV, TBS and Drybar Comedy and it's sure to be a great time!
No, it's not a convention for spray paint and tags – it's a celebration of the cars and lifestyles that used to populate Modesto's strip! And also sci-fi – after all, George Lucas made both
American Graffiti
and another little film franchise you might be familiar with,
Star Wars
! On June 23 head to Modesto Center Plaza dressed in your rockabilly best or your Star Wars cosplay and admire some classic cool cars, geek out with fellow aficionados and have a great time.
If you want to have a great time in Patterson or Modesto, make sure to
book a room at the Best Western Plus Villa Del Lago Inn
. We offer an upscale stay experience at an incredibly reasonable price, with pet-friendly rooms, outdoor pool and more!
Back
Recent Post
Prev Post
Next Post