Blog
Back
Summer in Patterson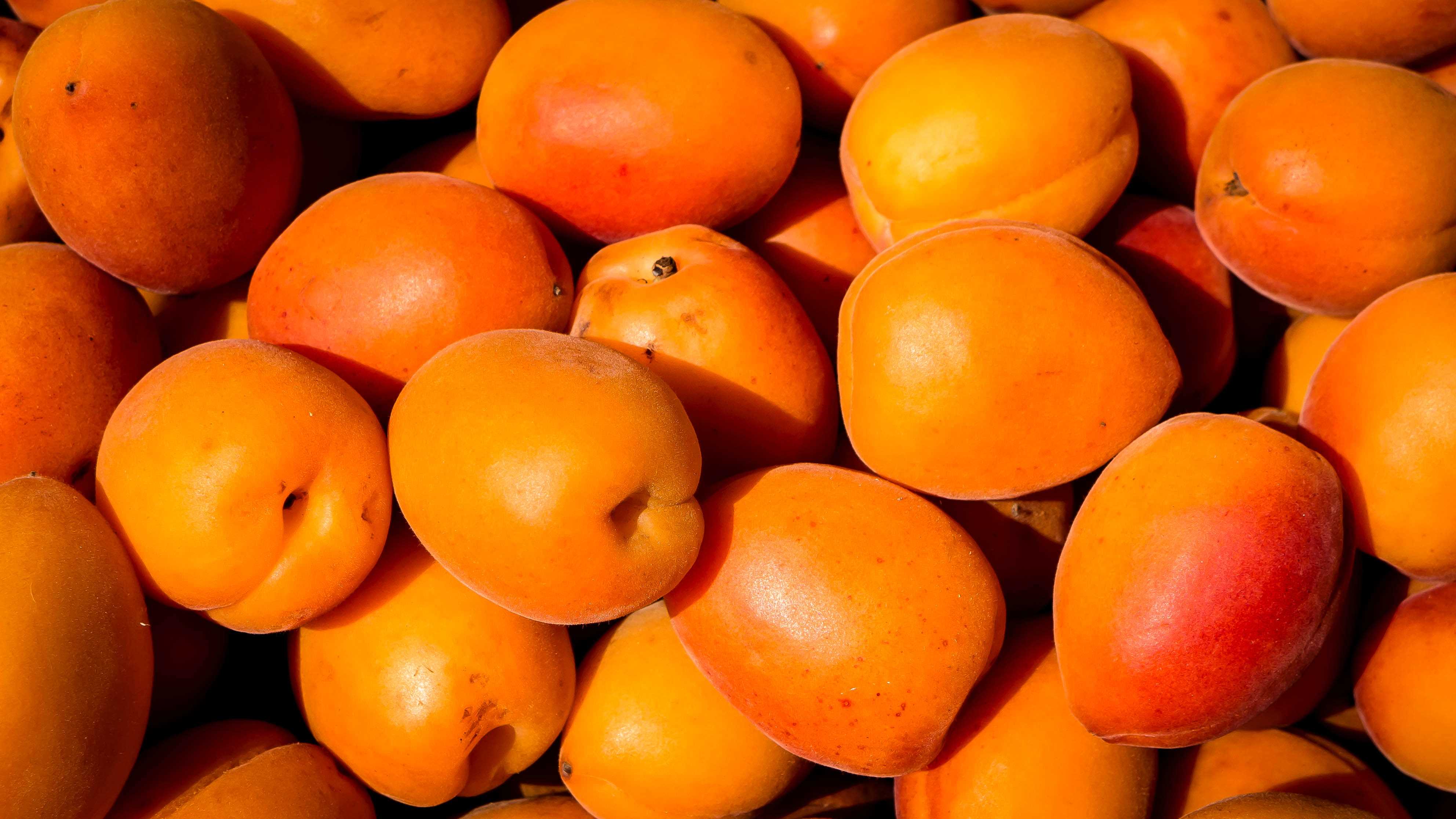 Photo taken by Anthony Legrand

Nothing like driving through beautiful California in the Summer. Sunny weather with the top down and enjoying the relaxing vibe of the west coast. There is nothing like California! Even if you're not in Southern California, Northern California has a lot to offer.
Patterson Apricot Fiesta
Fresh fruit, locally grown and sustainable. At the Patterson Apricot Fiesta, there will be over 30 food vendors, arts and music to enjoy and a baking contest that is held annually at the apricot fiesta. Held after Memorial Weekend, this is the perfect event in Patterson to see the whole community come together to hangout and enjoy the local produce that grows in Patterson.
Winery Tour
If you LOVE wine, then you definitely need to check out this winery tour. The Taste of Italy on Santa Clara Wine Trail is not your typical winery tour. With an Italian theme, you will get to visit 4 wineries within 5 hours and an enjoy an Italian picnic lunch while trying different Italian style wines. Best of all, the winery tour is intimate, with only 12 people at a time so you get to really enjoy and learn more about different wineries and wines.


After you're done drinking some delicious wine and eating all the baked goods that the Modesto area has to offer, be sure to stay at the
Best Western Villa Del Lago
in Patterson if you're looking for a comfortable accommodation right in the heart of Patterson. Conveniently located and a short drive from all the small towns in the Modesto area.
Back
Recent Post
Prev Post
Next Post